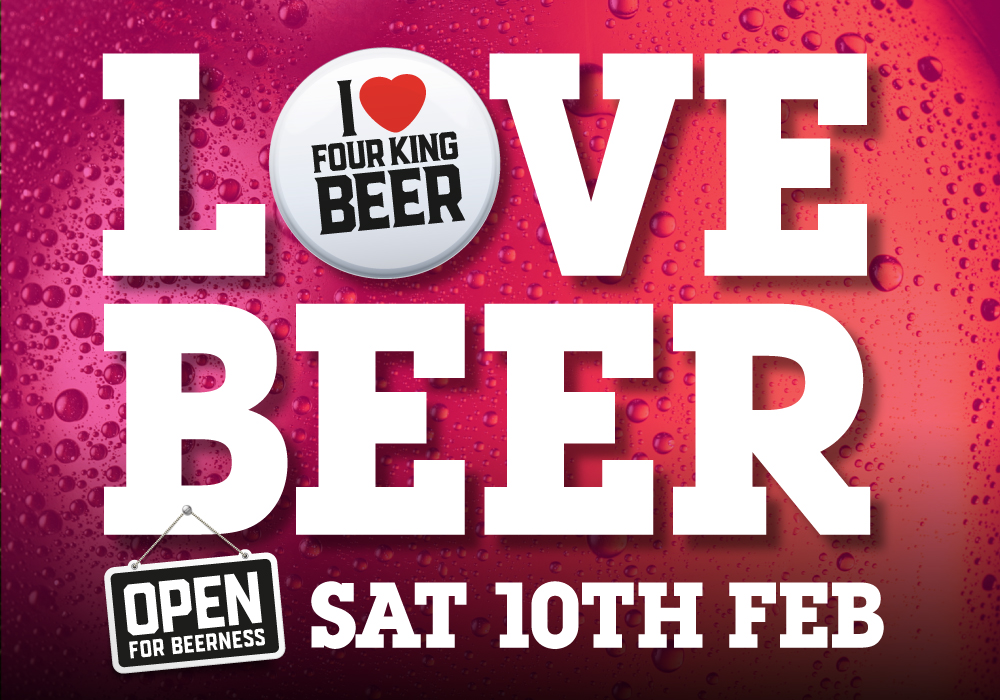 Valentines Opening Day – well kind of
Looking for that perfect romantic valentines venue?
Well thats not us, but we can offer you our unique brewery bar with great beers to drink (we might have some pink wine as well) bring your loved one or your best pal and celebrate the love of beer. We'll have cooked to order handmade burgers with all the trimings and of course our beers and some guest ales. We'll be open from 1.30pm on Saturday 10th February. Get your name(s) on the guest list its gonna be a loverly day.